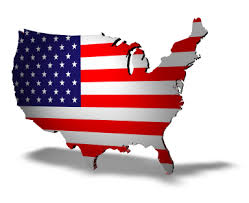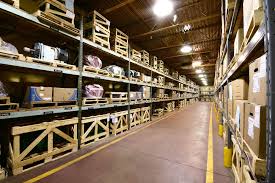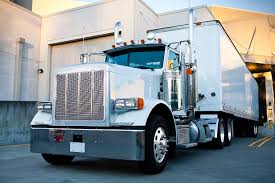 Warehouse
Warehouse

Bayshore Logistics;provides warehouse and storage services for all types of cargo; palletized and or loose Freight. Our professional staff handles your freight with great care. Our warehouse has capacity to handle heavy equipment lifting and overhead loading with our cranes.
We have experienced staff remembers keep good control of all your shipments requirements and needs. Our warehouses are capable of handling Hazardous freight. We have warehouses in the East Coast, Mid-west, West Coast and South of The United States. The warehouses in New Jersey and in Miami are cargo consolidation centers w hile the other warehouses are used for stowage and distribution of freight. We also offer stowage and distribution services at very comparative rates.
We maintain a safe environment is our warehouses.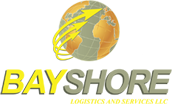 We offer discount tariff to Caribbean, Central & South America
Call us now 1-855-266-2994 email us at info@bayshorelogistics.com